This page:UHH > RDM > About us > News & Activities > Workshop: Introduction to sustainable research data management
Workshop: Introduction to sustainable research data management
12 February 2020, by FDM Webmaster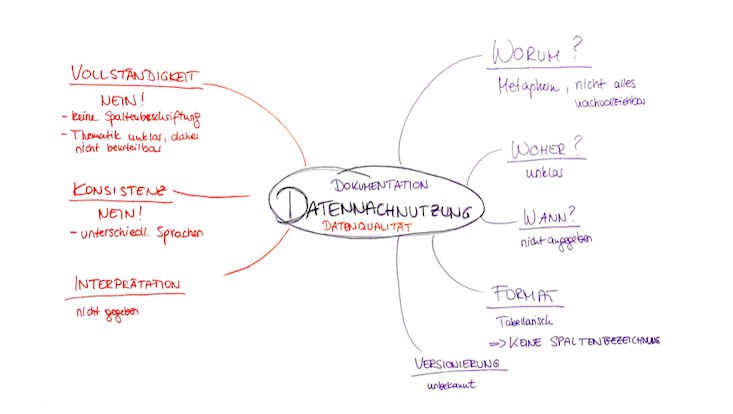 Photo: UHH
The next workshop on sustainable research data management will take place on 12.02.2020 at the WiSo-Graduate School. In addition to practical exercises on data management plans with the "Research Data Management Organiser" (RDMO), metadata and data cleansing, Open Access and sustainable data organisation/storage will be discussed.
For further information and registration please send an e-mail to iris.vogel@uni-hamburg.de.
The workshop language is English.